Pimp my Revit Project
Or the advantages of building project specific tools
Summary
---
Credits

What tool?

Examples

Any Dynamo User in the room?

Problems
Inspiration


Danny Bentley - BIM Structural Technician at SOM - 2017 https://github.com/dannysbentley/Sections
https://thebuildingcoder.typepad.com/blog/2012/06/create-section-view-parallel-to-wall.html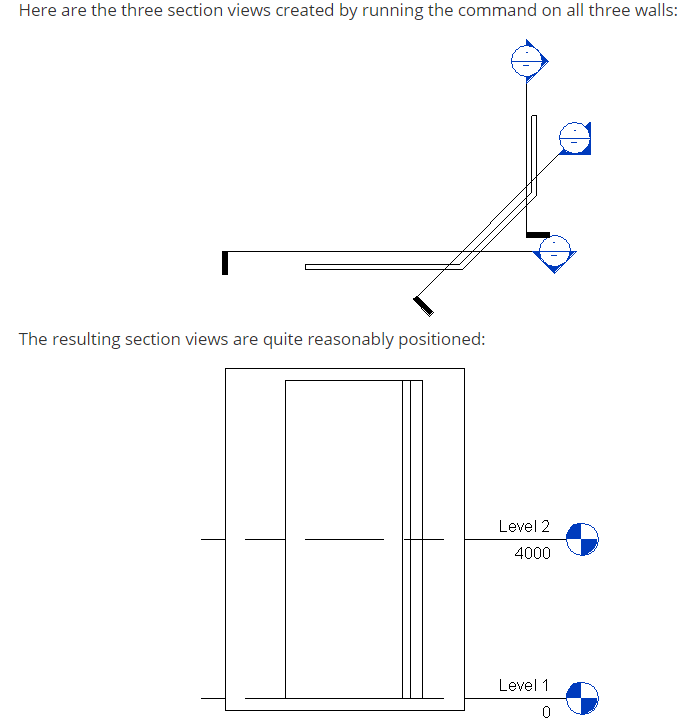 Dynamic Model Update Section - Revit Samples 2012
https://thebuildingcoder.typepad.com/blog/2011/08/associative-section-view-fix.html#2
The good, the bad and the ugly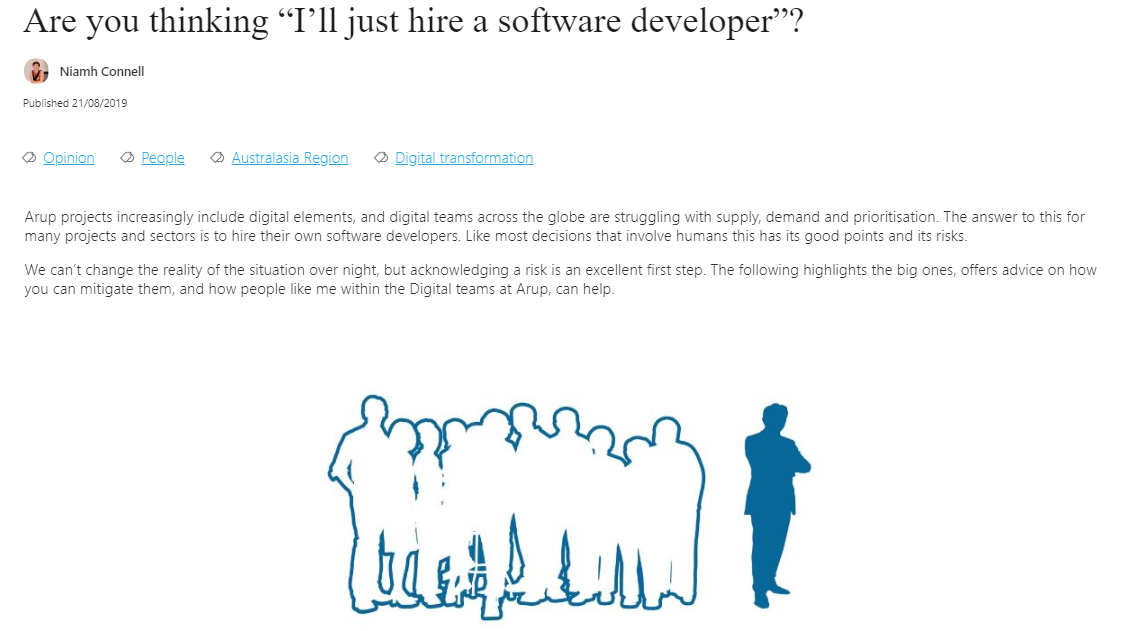 What tools risks?
Small programs that can be built in less than a week by one person
They do one very specific thing for one specific project
They can automate repetitive tasks or make Revit smarter
They can provide new feature or extend existing ones
They are not meant to be uploaded on the Tool Register but they live on GitLab:

Not ready to be deployed outside the office
Can be accessed by anyone who want to reuse part of the code
Implements version control
Colleagues can update and improve the code

They are used by a limited and small number of users:

It can be less user friendly
The workflow to follow can be more complex
Immediate feedback for usability and bugs

Let's ignore IP for simplicity
Examples: New tool
Void By Face
1716 Rectangular + 1312 Circular = 3028 → 554mb
Void By Line
Add Metadata to PDF + Viewer
Examples: Add function to existing one
BCFier batch issues
Print Selected PDFs
Could have they been created with Dynamo?
Yes:

Revit Voids (Dynamo script by Ethan Gear)
Print Selected PDFs

No:
When another software is involved, Dynamo is not enough.
Also:
Dynamo is Dead cit. Konrad Sobon

It's not as fast as a macro or C# addin
Easier to share few lines of code than a custom node
No version control
Dynamo never ending version compatibility issues and custom packages problems
Problems
Inevitably buggy (because done in a hurry and not by Software Developers)
Someone in each office should be in charge of creation and deployment
Set up personalised toolbars
What started as a simple tool with 2 buttons becomes a hell
Written on September 5, 2019